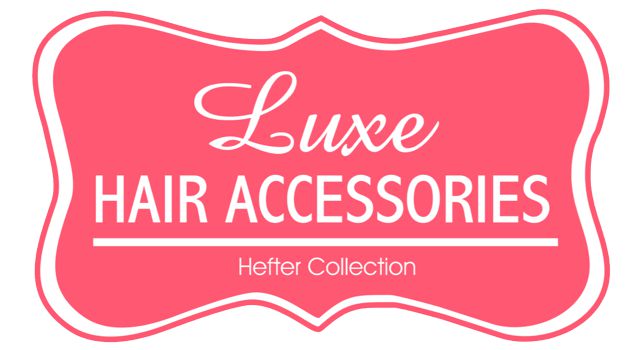 www.LuxeHairAccessories.mobi
MOBILE PAGE FROM HEFTER COLLECTION IN YORKVILLE, TORONTO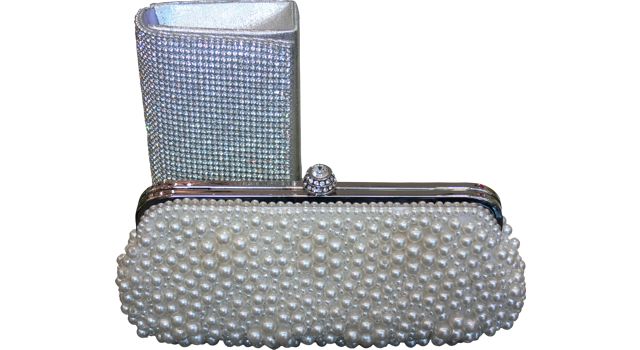 SOME LUXE HAIR ACCESSORIES
AVAILABLE FOR PERSONAL SHOPPING
IN OUR STORE IN YORKVILLE TORONTO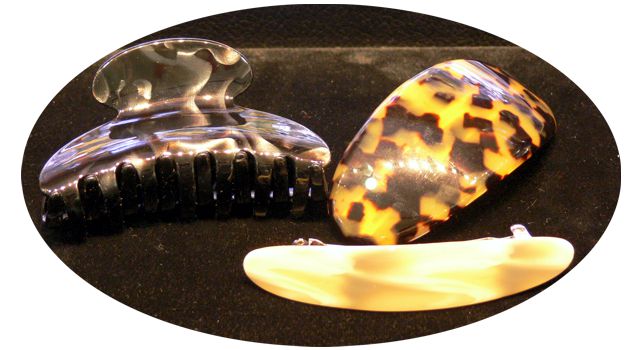 SOME LUXE HAIR ACCESSORIES
AVAILABLE FOR PERSONAL SHOPPING
IN OUR STORE IN YORKVILLE TORONTO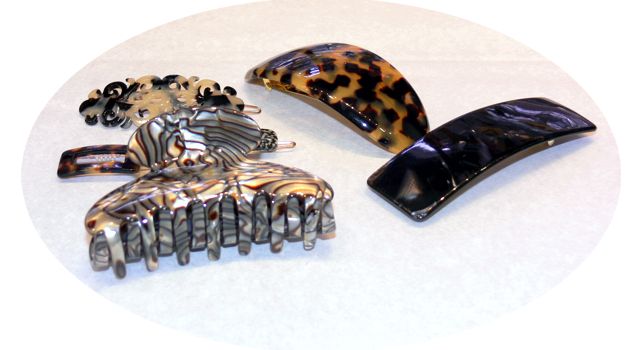 SOME LUXE HAIR ACCESSORIES
AVAILABLE FOR PERSONAL SHOPPING
IN OUR STORE IN YORKVILLE TORONTO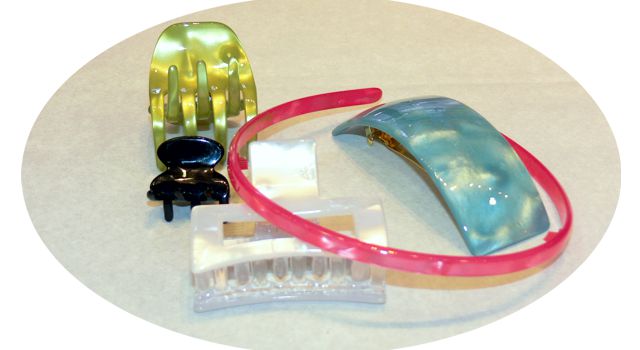 SOME LUXE HAIR ACCESSORIES
AVAILABLE FOR PERSONAL SHOPPING
IN OUR STORE IN YORKVILLE TORONTO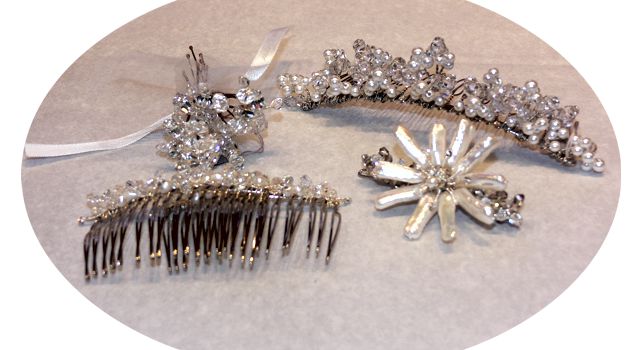 SOME LUXE HAIR ACCESSORIES
AVAILABLE FOR PERSONAL SHOPPING
IN OUR STORE IN YORKVILLE TORONTO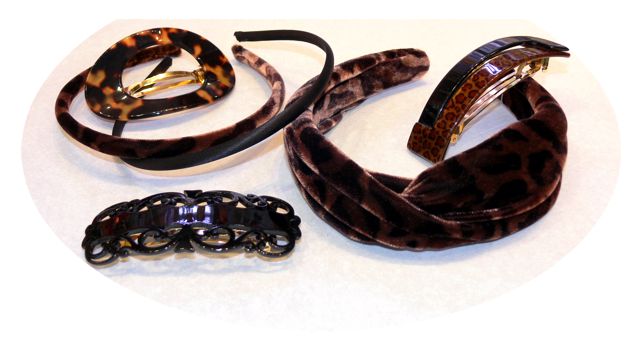 SOME LUXE HAIR ACCESSORIES
AVAILABLE FOR PERSONAL SHOPPING
IN OUR STORE IN YORKVILLE TORONTO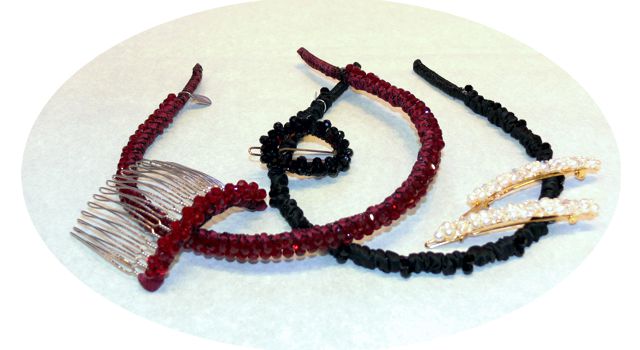 SOME LUXE HAIR ACCESSORIES
AVAILABLE FOR PERSONAL SHOPPING
IN OUR STORE IN YORKVILLE TORONTO
HEFTER COLLECTION
LUXE HAIR ACCESSORIES IN YORKVILLE TORONTO
Designer Collections & Hand-Made French Hair Accessories
FROM HEFTER COLLECTION PHOTO GALLERY
More than 30 years in Hazelton Lanes, Yorkville.
We've included hair accessories photos that represent Maximas Clips from Ficcare in France, Fascinators and designer collection headbands. Basic hairbands silk and velvet collection in various width. Bridal and evening purses with crystals and silk.
DEPLOY THE MENU!
The page comes with a swipe sidebar, to deploy the menu, swipe anywhere to the right!
SWIPE TO THE RIGHT